GUARDA
A light and healthy air in the highest city of Portugal.
The Guarda district is located mostly in the Beira Interior region. Guarda, an ode to granite, is called the city of the five F's – Forte, Farta, Fria, Friel and Formosa.
Its a very hilly territory, formed bye elevations and different altitudes, with Serra da Estrela being the highest (1991 meters). This mountain range is the most popular touristic attraction of this region, not only because it is a kind of Winter mini-resort, but also due to the beauty of its Natural Park. The famous sheep cheese of Serra da Estrela is the most important product of the region. A visit to Sabugueiro, the highest village in Portugal, has to be part of the visitor's itinerary.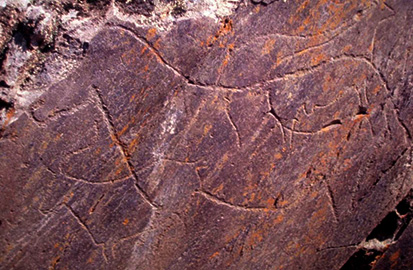 VALE DO CÔA ARCHAEOLOGICAL PARK