COIMBRA
Coimbra is more charming when you say goodbye.
Coimbra is a Portuguese district in the Centre region that belongs mostly to the historic province of Beira Litoral. In 2013, the UNESCO recognized the exceptional value of the University of Coimbra, granting it the World Heritage seal, which makes the city one of the best touristic and cultural destiny of this region and the country.
Come and inherit all this cultural and historic value to the sound of Fado from Coimbra and appreciate the local pottery with an academic spirit, always in the company of the Mondego river and the most ancestral sweet food gastronomy.
Beira Litoral | Beira Alta | Beira Baixa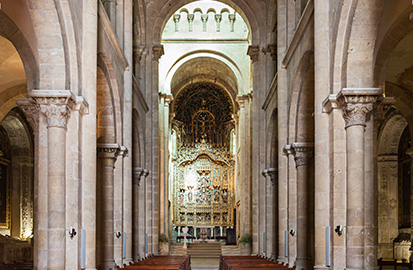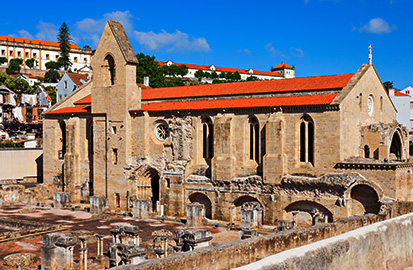 SANTA CLARA-A-VELHA MONASTERY