CASTELO BRANCO
Castelo Branco, rooted heritage and traditions.
Castelo Branco is rich in nature, flavour and culture. Come visit the Fundão region and taste the local gastronomy of cheese, sausages and even its famous cherries.
Visit the medieval spots in Castelo Branco, such as the Knights Templar castle, and discover its historic villages.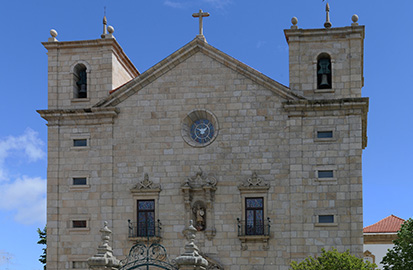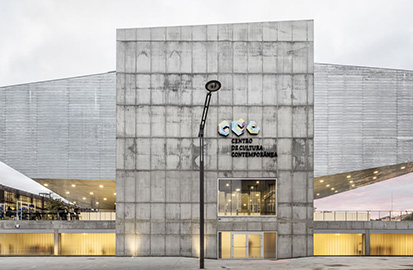 CONTEMPORARY CULTURE CENTRE OF CASTELO BRANCO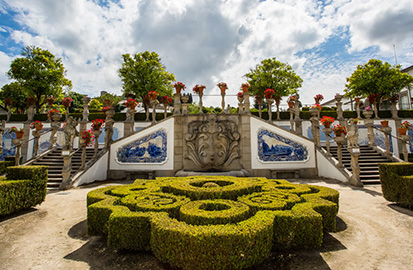 GARDEN OF THE EPISCOPAL PALACE